Why choose HostelPro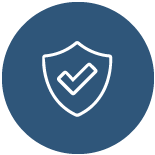 TRUST
We are well
recognised at
HELP University in
providing quality
student accommodation.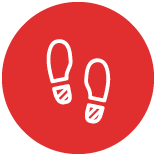 DISTANCE
Our hostels are within
walking distance
to the campus
and they are also
connected by the
University's bus
shuttle service.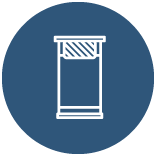 COMFORT
Our rooms are
designed for students'
academic needs.
Weekly maid cleaning
service is provided to
ensure the hostels
are kept clean.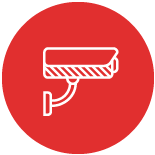 PEACE OF MIND
We take care of
our students' wellbeing
so that parents can
enjoy peace of mind.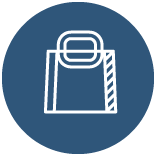 CONVENIENCE
F&B shops and
other amenities
are all easily accessible
and you will be guided
when you check- in
at our hostels.